Is the 2014 Subaru Outback a Good Choice?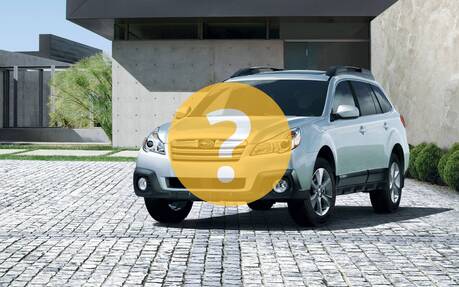 I am currently looking to purchase a 2014 Subaru Outback with the H6 engine. I was told it was a sturdy vehicle. Would you recommend this purchase?
--------------------
Hi Alain,
When taking Canada's climate into account, an all-wheel drive vehicle is always a good buy. The Outback is equipped with an excellent all-wheel drive system, but it's also a comfortable, well-built and spacious vehicle.
On the reliability side, there are a few details to consider. First, the 2014 Outback has a few recalls under its belt, for issues ranging from air bag problems to flaws with the automatic transmission. So our first tip is to make sure that these recalls have been addressed, and that the repairs have been conducted.
Next, the braking system should be thoroughly inspected. The 2014 Outback is known to have electronic-related problems with braking, especially with the indicator lights. In fact, a full inspection of the vehicle's electronics should be performed.
In the end, if you can live with the realities listed above, the 2014 Outback is a good choice… one that you can enjoy year round!