The Car Guide's Best Buys for 2021: Audi Q5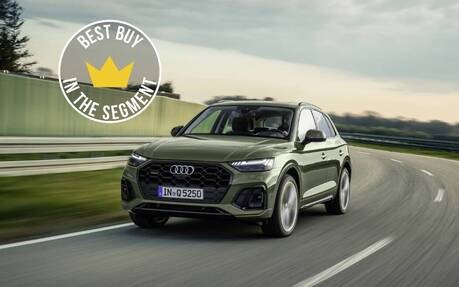 Every year, The Car Guide unveils a list of Best Buys covering all the different vehicle categories in the industry.
Compact luxury SUVs lead the way when it comes to premium vehicles. With so many contenders vying for your hard-earned dollars, it's a pretty intense battle out there. Brand image is often a deciding factor for customers.  
Once again, the Audi Q5 is our Best Buy award winner. This top-seller received a mid-cycle update for 2021 including more powerful engines, exterior and interior revisions, as well as an improved infotainment system.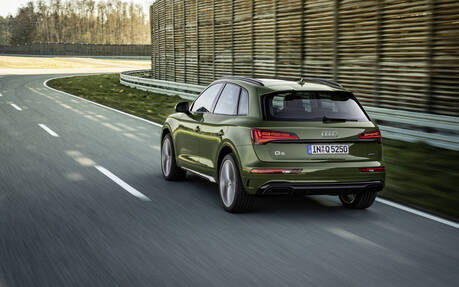 If the standard 261-horsepower four-cylinder engine is not good enough for you, go with the sporty SQ5 and its 349-horsepower V6. There's another potent alternative, mind you: the Q5 TFSI e plug-in hybrid producing 362 horsepower and offering an EV range of about 30 kilometres.
Whichever model you choose, expect solid handling, a smooth ride and a refined cabin.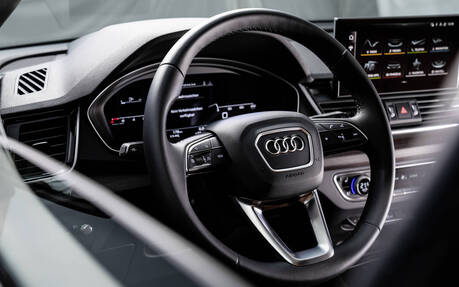 The Other Finalists
Surprisingly perhaps, we put a Japanese SUV in second place this year. Offering good value, more comfort than the Germans, and strong performance courtesy of a 272-horsepower engine, the Acura RDX is a desirable product.
The biggest complaint we have about this model is the infotainment system particularly the frustrating touchpad. Why, oh why, Acura?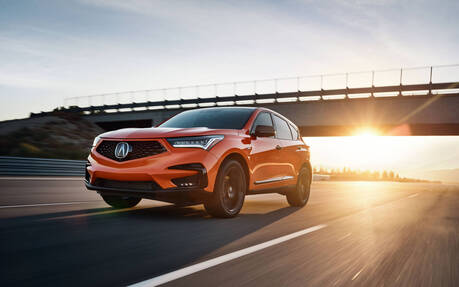 Third place in the compact luxury SUV segment goes to the Porsche Macan, which is always a safe bet and the one with the most car-like driving dynamics. In base trim, you get 248 horsepower—good but not great. The S and GTS models are a lot more serious and fun to drive with 348 and 375 ponies under the hood, respectively.
Then there's the Macan Turbo unleashing 434 horsepower and delivering terrific handling. Just beware of all those expensive options.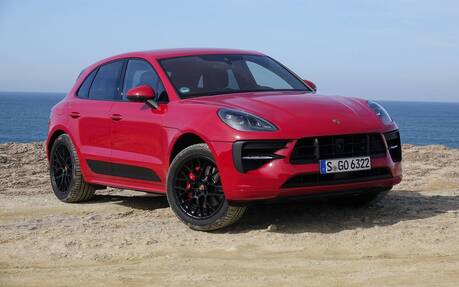 Don't miss our full list of Best Buys for 2021!