New Brunswick Launches EV Incentive Program With up to $5,000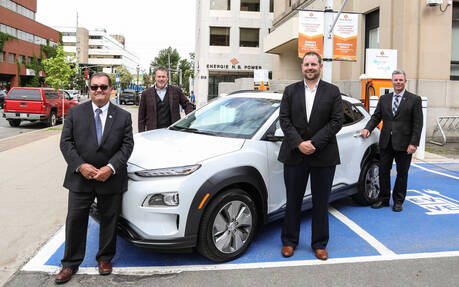 New Brunswick is the latest Canadian province to launch its own electric vehicle incentive program, following British Columbia, Quebec, Nova Scotia and Prince Edward Island.
People who purchase or lease new qualifying battery electric vehicles (BEV) and long-range plug-in hybrid electric vehicles (PHEV) may receive up to $5,000. Those who purchase or lease new short-range PHEVs may receive up to $2,500.
This is in addition to the federal government's incentives of up to $5,000, which means EV buyers in New Brunswick could save as much as $10,000. The province will use Transport Canada's list of eligible vehicles.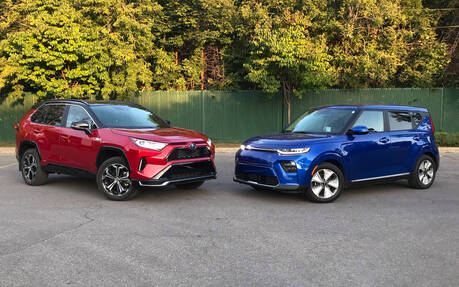 As for used EVs and PHEVs, customers may receive up to $2,500 and $1,000, respectively.
The program also includes up to $750 for the purchase and installation of a Level 2 home charging station.
"This incentive program will help New Brunswickers purchase an electric vehicle and it will help us meet our target of 20,000 electric vehicles by 2030,'' said Natural Resources and Energy Development Minister Mike Holland. "This really is where the rubber meets the road."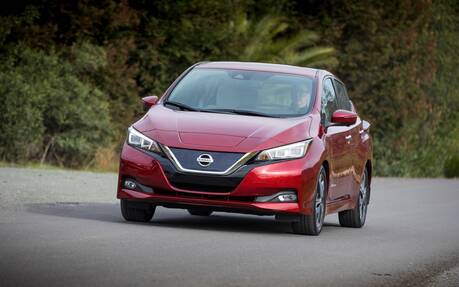 NB Power will initially administer the rebate program, which will provide rebates retroactively to individuals and organizations who purchase vehicles. Later this fall, dealers will provide the rebate directly to those purchasing qualifying vehicles.
According to NB Power, there are currently 196 Level 2 chargers and 87 Level 3 DC fast chargers across the province.
Watch: GM Unveils 2022 Chevrolet Bolt EV and Bolt EUV