Exclusive

Mercedes-Benz A-Class Gone in Canada After 2022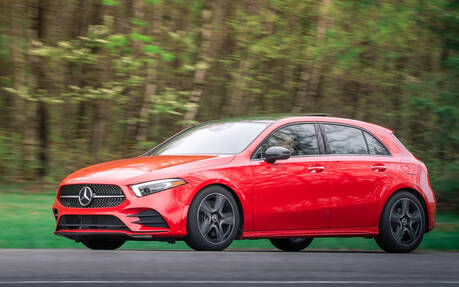 The Mercedes-Benz A-Class is about to go out. The company recently informed its national dealer network that it will no longer offer the A-Class Sedan and Hatchback in Canada after the 2022 model year, The Car Guide has learned.
The same decision has been made in the U.S., where only the four-door model is available.
"While the A-Class has been well received by our customers since its introduction in 2019, this decision is consistent with our ongoing effort to streamline our product portfolio," said Zakary Paget, a spokesperson for Mercedes-Benz Canada.
The brand's new entry-level car will become the CLA, but even that one faces an uncertain future. Mercedes-Benz is also banking on customers to turn to crossovers like the GLA and the new GLB instead.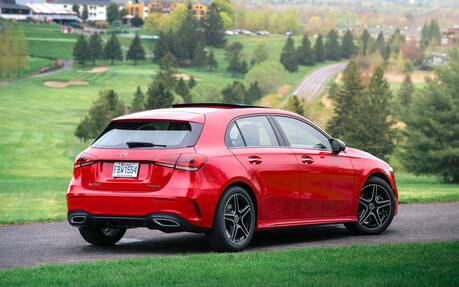 Like a Shooting Star
The Mercedes-Benz A-Class will leave North America after just a quick four-year run. It arrived with a bang and caught the attention of fans and the media alike, earning a Best Buy award from The Car Guide three years in a row (2019-2021).
Under the hood is a turbocharged 2.0-litre four-cylinder engine rated at 188 horsepower in the sedan and 221 horsepower in the five-door model. In both cases, drivers enjoy lively performance around town. Handling is good, while the ride is firm but not excessively so. The interior shines with the renowned MBUX infotainment system.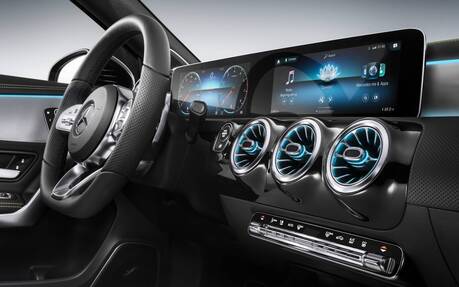 For those who want something more explosive, the AMG variant cranks the aforementioned engine up to 302 horsepower. In such a small car, it makes quite a difference.
Unfortunately, Mercedes-Benz sold a mere 1,723 units in Canada last year, a drop of 26.8 percent that followed another big plunge in 2020 due to the pandemic.