Power Losses on Kia EV6 Lead to Investigation in the U.S.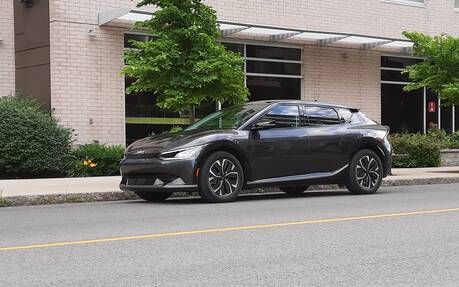 The Kia EV6 is now under investigation south of the border, just a few weeks after the platform-sharing Hyundai IONIQ 5 suffered the same fate.
The U.S. National Highway Traffic Safety Administration (NHTSA) has put the Korean electric crossover under its watch following multiple reports of a power loss.
The agency's Office of Defects Investigation has in fact received 11 owner complaints about the problem, all affecting the 2022 model.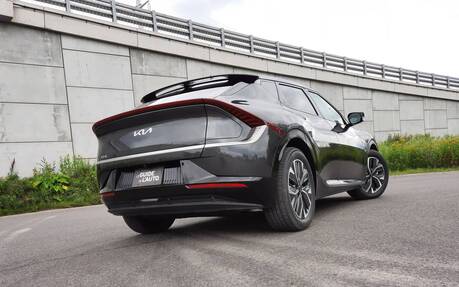 As was the case with the IONIQ 5, drivers have reported hearing a "loud pop noise" followed by a warning displayed on the dashboard and immediately experiencing a reduced or total loss of motive power, which forced them to quickly pull over to a safe location.
All signs point to the Integrated Control Charging Unit (ICCU) that is responsible for powering both the high-voltage battery and the 12-volt battery. More specifically, over-current within the ICCU can damage transistors in the LDC (DC-to-DC converter).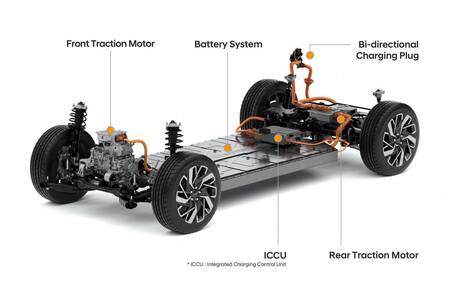 A Kia spokesperson in the U.S. said the company is "fully cooperating" with the NHTSA during its investigation, which aims to assess the scope and severity of the problem. Depending on the conclusions, a safety recall could be announced.
That being said, just like Hyundai, Kia plans to launch a service campaign later this month to update the affected vehicle's software and replace the ICCU if necessary. There could be additional downtime, mind you, since replacement ICCUs are not immediately available, Automotive News reports.
Canadian EV6 owners should expect to be contacted in the coming weeks with information and instructions. It's worth pointing out that none of the complaints have been tied to any crashes or injuries so far.