Next-gen Mitsubishi Outlander Coming in Spring of 2021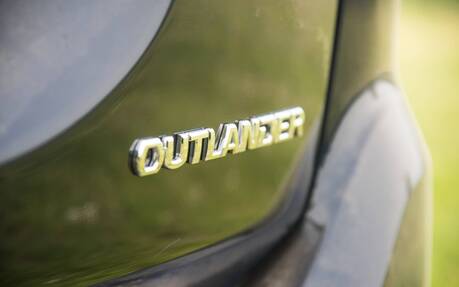 Mitsubishi has just announced that its entire range of vehicles will be fresh within a year. Of course, the most anticipated product is the next-generation Outlander, which will go on sale next spring not as a 2021 model as previously expected but rather as a 2022.
This fully redesigned Outlander will be bigger, more stylish and more technologically advanced, while also being the quietest and best-equipped Mitsubishi ever sold in Canada, the company claims.
We know that it will use the same platform as the new 2021 Nissan Rogue, but the other technical details remain to be confirmed. The unveiling will take place during a global event—either physical or virtual, depending on how the COVID-19 pandemic evolves—early in 2021. 
At about the same time, the Outlander PHEV will receive a completely new powertrain. The updated internal combustion engine has increased displacement and greater horsepower, while the larger and more refined electric drive system offers more all-electric range and speed of operation. However, since it will be a 2021 model, the rest of the vehicle will not benefit from the changes to the next-gen Outlander.
RVR, Mirage and Eclipse Cross
The 2021 RVR will be available by the end of this year. Mitsubishi made a number of updates for 2020, so don't expect further revisions for the upcoming model year.
Introduced a few months ago, the 2021 Mirage gets an extensive exterior redesign and promises to continue as Canada's most fuel-efficient non-hybrid vehicle.
As for the Eclipse Cross, a brand new version will go on sale early next year as a 2022 model. The weird taillight bar across the rear window should be no more, while the revised interior will feature a new infotainment system.
Every new Mitsubishi will offer standard or optional Forward Collision Mitigation with Pedestrian Detection. More details will follow closer to the launch of each vehicle.
By the way, do you know which Japanese brand ranks highest in the 2020 J.D. Power Initial Quality Study? Forget Toyota, Honda or Mazda, it's Mitsubishi.