The Car Guide's Best Buys for 2021: Audi A4 and A5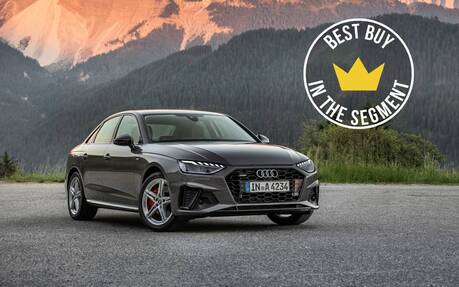 Every year, The Car Guide unveils a list of Best Buys covering all the different vehicle categories in the industry.
Compact luxury cars are selling in lower numbers these days, but they still retain a strong reputation among consumers.
Audi Leads the Way
For 2021, the Audi A4 and A5 successfully defend their title and once again earn our Best Buy award in the segment. Both are sleek and sophisticated cars, the former in sedan configuration and the latter available in coupe, cabriolet or Sportback body styles.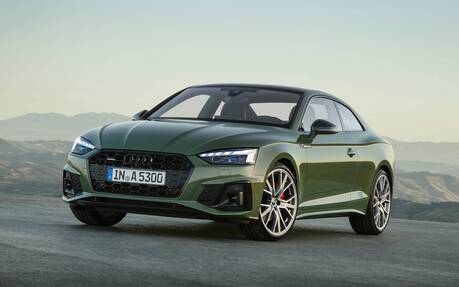 In addition to their classy and neatly finished cabins, the Audi A4 and A5 offer a refined and memorable driving experience. There's an interesting engine selection, too, ranging from the base turbocharged 2.0-litre four-cylinder to the turbocharged 2.9-litre V6 in the mighty RS 5.
While the S4 is now less powerful than most rivals, the A4 Allroad wagon stands out with superb balance and proves more fun to drive than an SUV.
The Other Finalists
The BMW 3 Series and 4 Series are good enough for second place this year. While many enthusiasts feel the latest-generation 3 Series has lost some of its mojo, it's still a proper sports sedan, especially in M3 Competition trim with as much as 503 horsepower.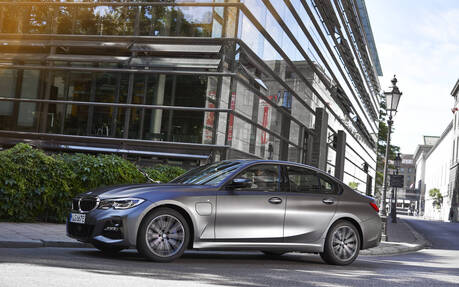 The 4 Series coupe is all-new for 2021, yet once again based on the 3 Series. If you look past the giant double-kidney grille up front, this car has a lot going for it, as well.
The third and final step on the podium is not occupied by another German model, but rather the all-Korean Genesis G70. And that's despite a mid-cycle update not coming until the 2022 model year.
With good handling, strong engines and generous standard content, the G70 holds its own against the tough German competitors, which are much more expensive and full of pricey options. Other than limited rear-seat room and below-average trunk capacity, there's not really anything bad to write about this Genesis.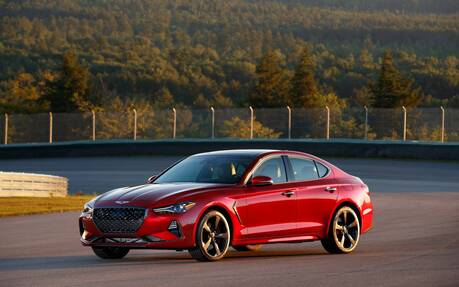 Don't miss our full list of Best Buys for 2021!