Next Subaru Forester Reportedly Getting RAV4 Prime Tech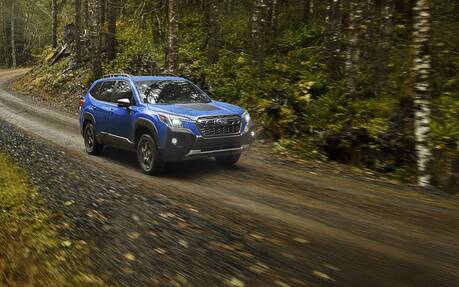 The plug-in hybrid variant of the Subaru Crosstrek is just as rare as it is disappointing with only 27 kilometres of EV range. On the other hand, the company is about to introduce its first-ever electric SUV, the 2023 Solterra.
Could there be something to fill the gap between them? The answer is yes, according to Japanese publication Mag-X.
The next-generation Subaru Forester will reportedly add a hybrid variant when it debuts in 2023 as a 2024 model. And not just any hybrid: it will be a plug-in model using technology from the acclaimed Toyota RAV4 Prime.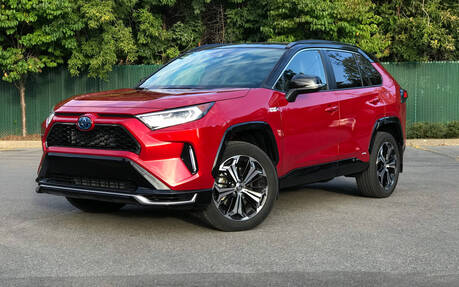 Of course, no one would be surprised as these two automakers have been collaborating for a long time. The Subaru BRZ-Toyota GR 86 pair is just one example. The aforementioned Solterra will also have a Toyota "twin" when the bZ4X concept enters production.
We would expect the new Forester to retain the Subaru Global Platform. However, the engine could definitely use an upgrade. Enters the RAV4 Prime, which combines an Atkinson-cycle gasoline engine with two electric motors.
Imagine the difference in output: the current Forester is limited to 182 horsepower, while the RAV4 Prime generates 302 horsepower. When it comes to fuel consumption, the former burns 8.2 L/100 km on average, while the latter needs just 6 L/100 km when the battery is done providing 68 kilometres of EV range.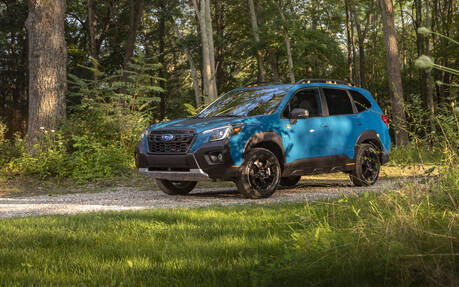 We're curious to see what would happen with Subaru's excellent AWD system, though, because Toyota uses electronic control with no mechanical coupling between the front and rear axles.
Hopefully this rumour turns out to be true. In the meantime, the Subaru Forester is getting a few updates for 2022, most notably a rugged Wilderness model with extra off-road capability.