Fisker Ocean Debuts in Production Form in Los Angeles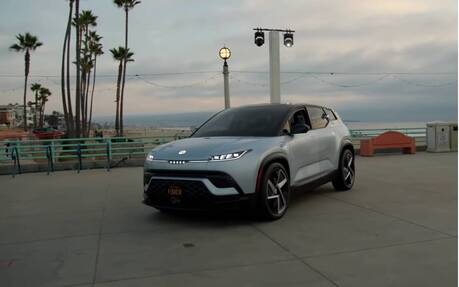 First shown as a concept at CES last year, the fully electric SUV from Henrik Fisker's new company was unveiled in production form on Tuesday night at the Manhattan Beach pier.
The location was specially chosen as the Ocean is named after the Pacific Ocean and its logo is inspired by Californian sunsets. A more formal presentation took place today at the Los Angeles Auto Show.
The Fisker Ocean is built on a unique platform that will underpin two more vehicles in the future including a sedan and a pickup. It features a solar roof that charges the battery on the go and can provide up to 3,200 kilometres of additional range annually, according to Fisker.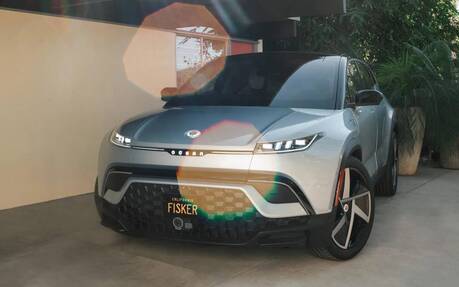 The base model is powered by a front-wheel-drive, single electric motor generating 275 horsepower and offers an EPA-estimated range of 250 miles (400 kilometres) based on Fisker's simulations. It sprints from 0-60 mph (97 km/h) in 6.9 seconds.
In all-wheel-drive, dual-motor configuration, the Ocean delivers 540 horsepower and up to 320 miles (515 kilometres) of range on a single charge. Acceleration times drop to 3.9 seconds. The Ocean Extreme boosts output to 550 horsepower and needs just 3.6 seconds to achieve the same sprints. It can travel an estimated 350 miles (563 kilometres).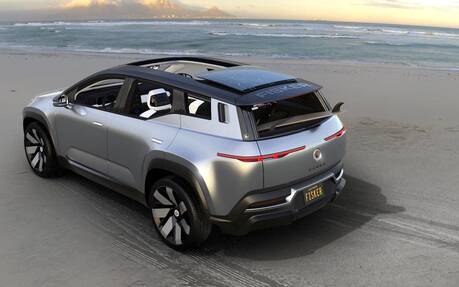 A cool feature is the available California mode. When activated, all the windows are lowered and the sliding roof retracts for an open-air driving experience. The fully vegan interior uses recycled materials made from fishing nets, t-shirts and renewed rubber. The Tesla-like 17.1-inch centre screen rotates from a portrait Control Mode configuration when driving to a landscape Hollywood Mode for watching movies at the push of a button.
The Fisker Ocean starts at $37,499 USD and production is scheduled to begin on November 17, 2022 at partner company Magna-Steyr's assembly plant in Graz, Austria. It will join a growing list of electric SUVs headlined by the Tesla Model Y, Ford Mustang Mach-E, Hyundai IONIQ 5 and Volkswagen ID.4.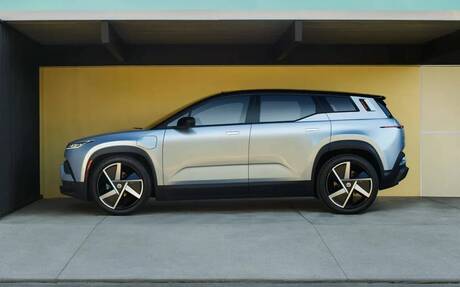 Will it come to Canada? Yes, the Fisker Ocean will be available for delivery in countries outside of the U.S., including Canada, Europe and Asia, depending on reservation numbers in each market. Individual market on-sale dates will be announced later.
Incidentally, Fisker will have a concierge service to personally deliver vehicles directly to customers. While there will be Brand Experience Centers, Fisker will not have franchised dealers.