The Car Guide's Best Buys for 2022: Kia Telluride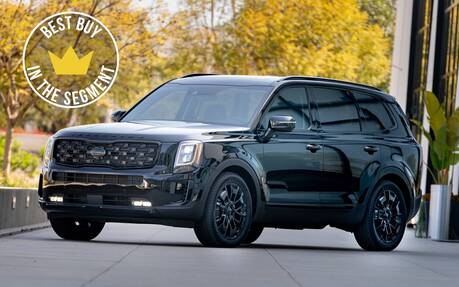 Every year, The Car Guide unveils a list of Best Buys covering all the different vehicle categories in the industry.
When it comes to midsize SUVs, we need to separate two-row models from three-row models. Among the second group, which one gets our Best Buy award for 2022? Answer: the same as last year.
Winner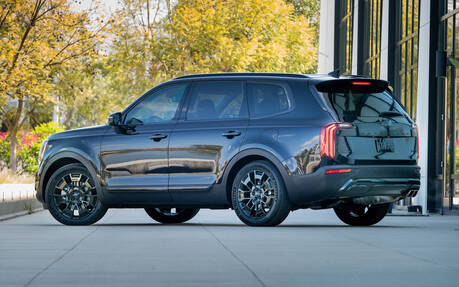 Yep, the Kia Telluride once again is the best three-row midsize SUV on the market in our opinion. The 2020 World Car of the Year keeps racking up awards and accolades since its debut two years ago.
Offering generous interior space, a long list of features for the price and pleasant handling on top of that, the Telluride is a well-rounded SUV. Let's not forget the 291-horsepower V6 lying under the hood, which is a strong yet flexible performer, and a lot smoother than some turbocharged four-cylinder engines found in the competition.
Other Finalists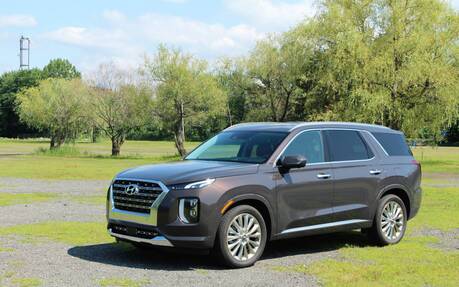 The Hyundai Palisade is a close runner-up, obviously, as it shares many components with the Telluride including the chassis and powertrain.
Handling is somehow not quite as dynamic, however, and all-wheel drive doesn't come standard. We also think the interior is a bit too gaudy. But if you personally like it, go ahead and buy a Palisade with confidence.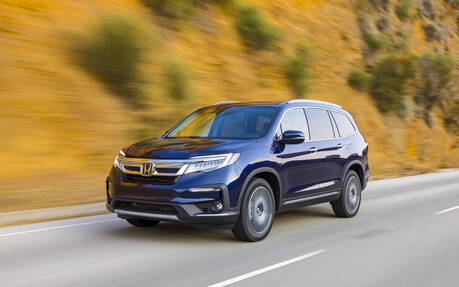 As for third place in the segment, the Honda Pilot is our pick despite the current generation being around since 2016. The interior is roomy and family-friendly, handling is always satisfying, and the strong V6 engine delivers great performance especially at higher revs.
On the other hand, the Pilot's technology content and material selection are not on the same level as more recent competitors. Dependability is stellar, though, so you'll still make a great purchase.