Tesla Has the Most American-Made Vehicles on the Road, Again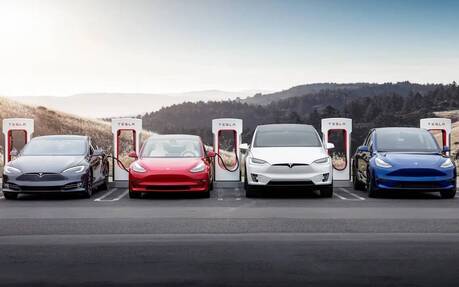 Cars.com recently published its latest ranking of the most American-made vehicles on the road, meaning those that are built on U.S. soil using a large number of domestically sourced components including engines and transmissions.  
For 2022, Tesla tops the list yet again. The Model Y and Model 3 take up the first two spots, while the Model X and Model S are not too far behind in fifth and sixth place, respectively.
All Tesla vehicles sold in North America are manufactured locally, more specifically in Fremont (California) and Austin (Texas). The industry average is around 52 percent. What's more, Elon Musk's company relies heavily on domestic parts including some that are built in-house.
Here's the top 10 in Cars.com's 2022 American-Made Index: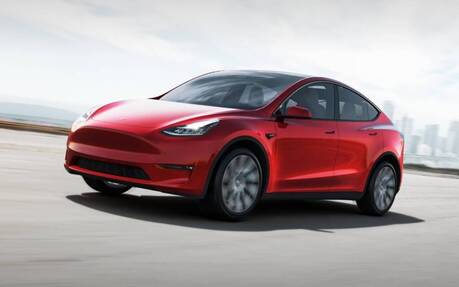 Tesla Model Y
Tesla Model 3
Tesla Model X
Tesla Model S
The Lincoln Corsair jumped to No. 3 from No. 64 last year after Ford moved its engine production from Spain to the U.S. The vehicle is built at one of the Blue Oval's plants in Kentucky.
While General Motors is absent from the top 10, models from its various brands claimed the largest share of the overall index with 19 percent, followed by Honda (14 percent), Toyota (12 percent) and Ford (12 percent).
According to a recent survey by Cars.com, approximately 40 percent of car shoppers in the U.S. say that buying an American-made vehicle is now more important to them—up 22 percent year-over-year.