B.C. Raises EV Rebate up to $4,000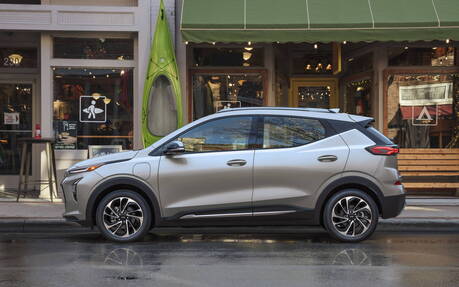 The number of electric vehicles on the roads of British Columbia has substantially increased in recent years, going from 5,000 registered EVs in 2016 to more than 85,000 today. Most of the credit goes to the CleanBC Go Electric Vehicle Rebate program, which has helped more than 54,000 people in the province make the move to an EV.
This week, the B.C. government took another step: the maximum provincial rebate on the purchase or lease of a battery-electric vehicle (BEV), fuel-cell electric vehicle (FCEV) and long-range plug-in hybrid electric vehicle (PHEV) is increased from $3,000 to $4,000. The maximum rebate for lower-range PHEVs is increased from $1,500 to $2,000.
"More and more people in British Columbia want to get an electric vehicle to save money on gas and reduce their carbon footprint," said Bruce Ralston, Minister of Energy, Mines and Low Carbon Innovation. "We're improving our rebate program to make EVs more affordable and accessible for more families."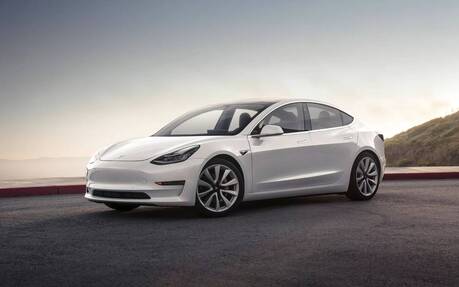 There's a Twist
In order to ensure that EV rebates are available for people and families who need them most, eligibility for a rebate will be based on individual or household income levels.
Consequently, individuals with annual incomes as much as $80,000 (household incomes as much as $125,000) will be eligible for the maximum rebate amounts of $2,000 for lower-range PHEVs or $4,000 for BEVs, FCEVs and PHEVs.
Those with annual incomes between $80,001 and $100,000 (household incomes between $125,001 and $165,000) will be eligible for rebates ranging from $500 to $2,000, depending on income level and the type of vehicle selected.
Finally, anyone who earns more than $100,000 (household income more than $165,000) will not be eligible for provincial EV rebates.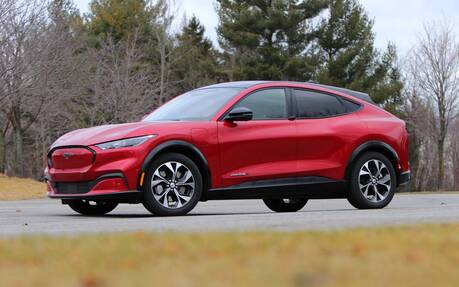 More EV Models Become Eligible
B.C. is also expanding the types of EVs eligible for rebates. The price cap to determine eligibility for vehicle rebates remains at a maximum of $55,000 for compact and full-size cars. However, to support families and businesses requiring larger EVs, a second category has been added. For larger EVs that will be coming to market, including minivans, sport utility vehicles and pickup trucks, the cap has been set at a maximum retail price of $70,000.
This is similar to the federal government's revised iZEV program that came into effect on April 25.