Tesla's New CCS Adapter to Enable Access to Public DC Chargers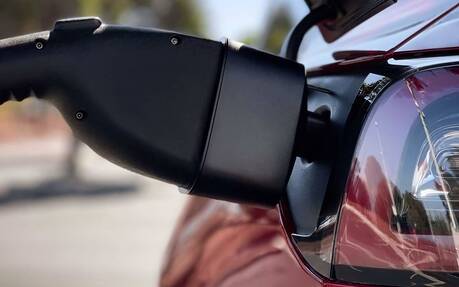 A number of Tesla owners have been demanding it for a long time, and now it's official: a CCS Combo 1 adapter is finally available for those who want to access public charging stations.
The company made the promise in 2020, but so far only customers in South Korea could order the part. Effectively immediately, Canadian Tesla owners can do the same from the automaker's online shop. The price is set at $325.
As specified on Tesla Canada's website, the adapter offers charging speeds up to 250kW and can be used at third-party charging networks. It is compatible with most Tesla vehicles, while others may require a retrofit to enable the use of the adapter.
"For vehicles requiring a retrofit, please check back in early 2023 for availability," the website says, suggesting that the company will prioritize orders for Tesla owners who don't need the retrofit.
Just to be clear, non-Tesla EV owners cannot order the new CCS Combo 1 adapter offered by Tesla.
Tesla owners typically rely on domestic charging for daily commutes and Superchargers for long trips. However, gaining access to nearly all public DC fast chargers in North America with the new CCS adapter will certainly be an advantage.
Last year, Tesla CEO Elon Musk said that all electric vehicles will have access to the company's Supercharger network in the future, which will inevitably bring more traffic to those stations.