Aston Martin Partners With Lucid for EV Shift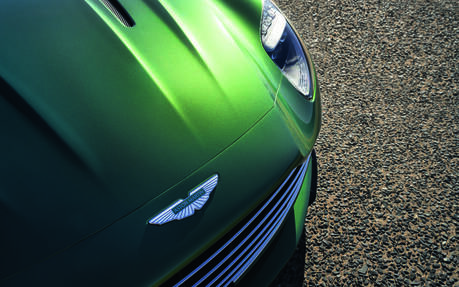 Aston Martin on Monday announced a deal with US-Saudi electric vehicle specialist Lucid Motors to help make the British group's luxury 'green' cars.
California-based Lucid will supply technology, including battery systems, for cash and shares worth about $232 million USD ($305 million CAD), Aston Martin said in a statement.
The deal would make Lucid a minority shareholder with a stake of about 3.7 percent.
Saudi became Aston Martin's second-biggest shareholder last year following a capital injection from its sovereign wealth fund. The Saudi fund is also the biggest investor in Lucid Group.
Aston Martin plans to offer customers electric options on all its vehicles from 2026, it said Monday.
Beloved by fictional British spy James Bond, Aston Martin suffered vast losses in 2019 on weak global demand linked to China's economic slowdown and Brexit. Losses then accelerated in the wake of the Covid pandemic.
The automaker was saved from bankruptcy in 2020 by Canadian billionaire Lawrence Stroll, its biggest investor.
Chinese car giant Geely last month became the third biggest shareholder in Aston Martin after a new cash injection.