Report: Chevrolet is Losing Money With the 2020 Corvette Stingray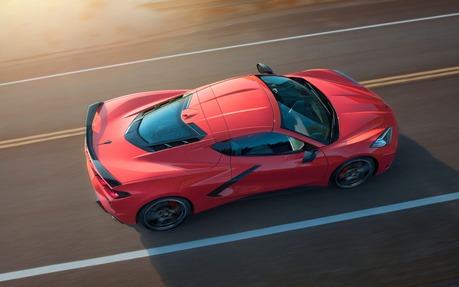 The eighth-generation (C8) 2020 Chevrolet Corvette is not only one of the year's most important new debuts with its exotic looks and mid-engine configuration, but also a real bargain in the sports-car segment with a base price of just $69,998 in Canada.
When you factor in the exchange rate, it's even more affordable here than south of the border (where it retails from $59,995 USD). For Chevrolet, however, the new Corvette Stingray is clearly not expensive enough.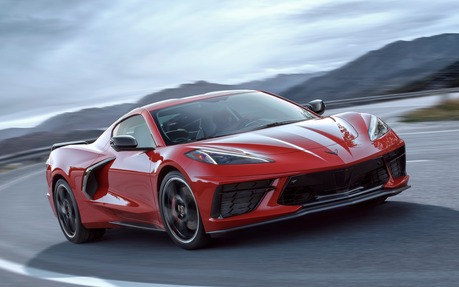 You see, the company initially wanted to sell the car at a much higher price—think $79,995 USD (maybe close to six figures in Canada)—but it changed its mind to avoid creating too big a step from the previous generation and alienating some customers.
A high-ranking executive at General Motors, who preferred not to be identified, told Motor Trend that the 2020 Corvette is sold at a loss under that price point given the huge amount of money spent on its development.
That's why Chevrolet is offering a plethora of options to encourage customers to spend more when ordering a new Corvette Stringray.
In most cases, though, it's not enough to make a profit. Prices will increase for the 2021 model year, but we don't know how much. One thing's for sure: the future Z06 and ZR1 variants can't come soon enough for Chevrolet. And based on the latest reports, both promise mind-blowing numbers and performance.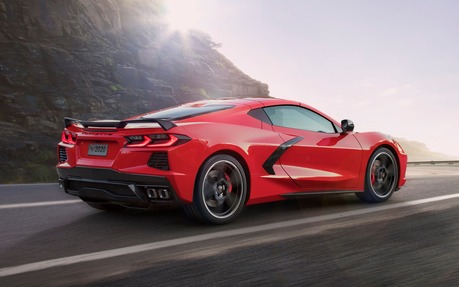 Just as a reminder, none of the 2020 models sold by Chevrolet has even entered production yet. The assembly line will switch from the C7 cars to the new C8 models in February due to delays caused by the UAW strike earlier this fall.