COVID-19: GM, Ford, Tesla Offer to Make Ventilators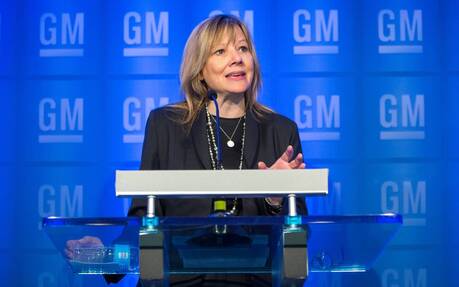 As U.S. president Donald Trump talks about America being in a "medical war," automakers are offering to help by making ventilators.
All around the world, medical equipment is currently in short supplies, including masks and ventilators for respiratory devices used by some patients hit by the COVID-19.
"Ford stands ready to help the administration in any way we can, including the possibility of producing ventilators and other equipment," said Ford spokeswoman Rachel McLeery. "We have had preliminary discussions with the U.S. government and are looking into the feasibility. It's vital we all pull together to help the country weather this crisis and come out the other side stronger than ever."
General Motors is exactly in the same spot, with CEO Mary Barra in touch with the White House regarding the possibility. 
"GM is working to help find solutions for the nation during this difficult time and offer to help and we are already studying how we can potentially support production of medical equipment like ventilators," GM spokeswoman Jeannine Ginivan said.
Count Tesla in, as well. Just days after expressing skepticism over the seriousness of the coronavirus crisis, CEO Elon Musk tweeted: "We will make ventilators if there is a shortage."
New York City mayor Bill DiBlasio responded by saying the city could use Tesla's help with getting more of the devices, to which Musk replied that his company would connect with the mayor's team to "understand potential needs."
Automakers with vehicle production facilities in North America this week announced various plans to suspend their operations in the next few days over concerns about the spread of the coronavirus. They also expect a substantial drop in demand for new cars and trucks.
It remains to be seen how many employees being sent home will agree to return to work to make ventilators and other mediccal equipment.