Honda Sensing 360 Promises Safer Vehicles in U.S., Canada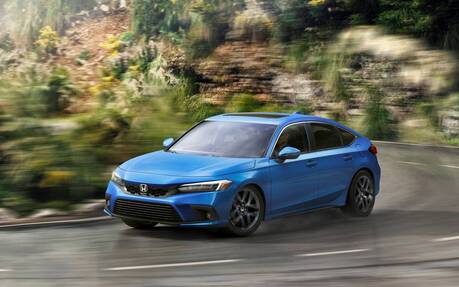 If you're familiar with Honda vehicles, you know about Honda Sensing, an advanced suite of safety and driver assistance technologies designed to actively protect occupants and even pedestrians to a certain extent. It originally debuted in 2014 with the 2015 Honda CR-V and 2015 Acura TLX.
Today, the Japanese automaker announced that the next generation, called Honda Sensing 360, will be included as standard on all new Honda and Acura models sold in the U.S. by 2030 (in the case of Acura, the system will use the AcuraWatch moniker). Canada will naturally follow suit.
This is part of a global vision announced by Honda CEO Toshihiro Mibe in April 2021, to strive for zero traffic collision fatalities involving Honda motorcycles and automobiles globally by 2050.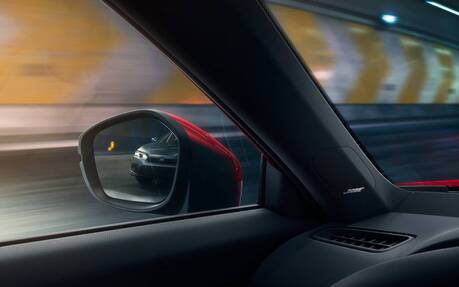 Honda Sensing 360 promises to completely eliminate blind spots in order to enhance collision avoidance while also reducing driver burden. The capabilities of the existing functions will be improved, mostly with the integration of inputs from five advanced millimeter-wave radar units around the vehicle, in conjunction with a monocular camera similar to that already used by the current Honda Sensing systems.
Honda also said it will continue to develop its proprietary Advanced Compatibility Engineering (ACE) body structure by leveraging its sophisticated crash-test facilities in Ohio and Japan.  
2022 Civic Shows the Way
In the meantime, drivers of the all-new 2022 Honda Civic will benefit from an upgraded Honda Sensing suite that uses a new single-camera system providing a wider field of view than the previous radar-and-camera based system. Combined with software advances and a new, more powerful processor, the car is also capable of more quickly and accurately identifying pedestrians, cyclists and other vehicles, along with lane markings and road signs.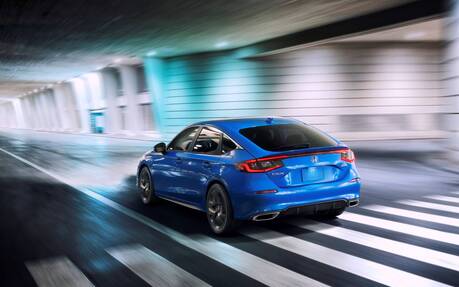 Furthermore, thanks to the addition of eight sonar sensors, the Civic features Low-Speed Braking Control as well as front and rear false-start prevention for the first time. Traffic Jam Assist is now available, while both the Adaptive Cruise Control and Lane Keeping Assist systems operate in more linear and natural fashion. 
The 2022 Civic is also equipped with a new front bumper beam safety plate designed to decrease leg injuries and a hood with an embossed inner structure designed to improve head protection. It's no surprise that it recently earned a Top Safety Pick+rating from the U.S. Insurance Institute for Highway Safety (IIHS).
Watch: 2022 Honda Civic is Officially Revealed