GM Plans to Launch Over 50 Subscription-Based Features by 2026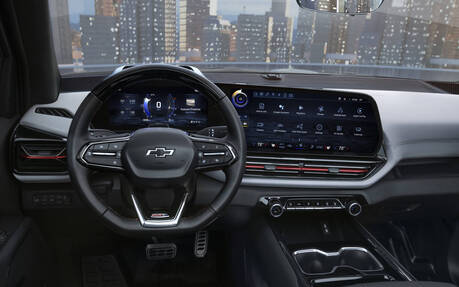 Rising new-car prices are hitting consumers hard, but the industry is not done yet and wants to milk even more money out of their pockets.
More specifically, a growing number of automakers are implementing or considering the introduction of new subscription-based features and services. General Motors is one of them and has big plans for the next few years.
Steve Carlisle, president of GM North America, told investors this week that the company is looking to significantly boost its non-vehicle revenue by mid-decade, saying "we have 50-some value-added products and services that we'll be rolling out over the next 36 to 48 months."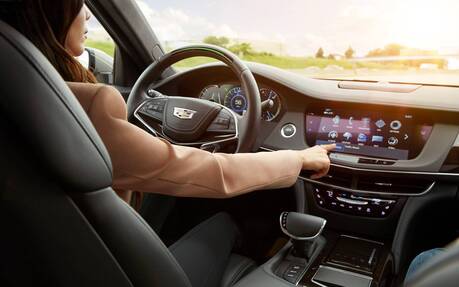 One of them would enable a vehicle to predict when it will need maintenance. Others would help drivers and passengers with tasks such as online shopping, which is kind of strange following the recent announcement that GM will discontinue its Marketplace app due to low usage rate.
GM already offers a variety of connected services through its OnStar division, but Carlisle sees even more potential there. Same thing with Super Cruise hands-free driving technology, which is starting to spread among GM's four vehicle brands and will evolve into Ultra Cruise beginning in 2023.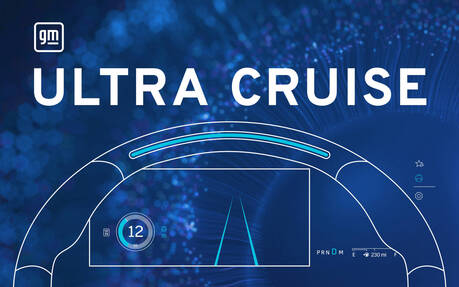 The future digital products will be supported by GM's Ultifi software and connectivity platform, which allows over-the-air updates, as well as the larger displays found in next-generation electric vehicles such as the GMC Hummer EV, Cadillac LYRIQ and upcoming Chevrolet Silverado EV.
Carlisle also said that GM is considering flexible pricing options for a number of those digital features, including monthly, annual and lifetime subscriptions.
Ultimately, GM aims to double its annual revenue to around $280 billion USD by 2030.