Tesla's Full Self-Driving Capability Gets Price Increase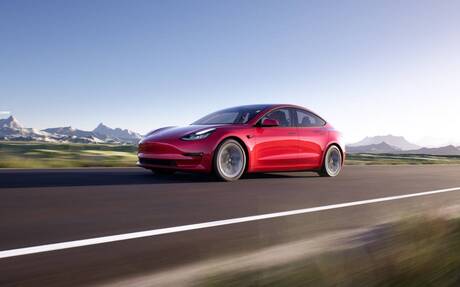 Tesla's habit of raising prices continued last night on both sides of the border. The various models are not directly affected. Rather, it's about options and fees.
More specifically, the available Full Self-Driving capability will now cost buyers $12,800 instead of $10,600. Many were quick to turn to social media to complain, saying the move came out of nowhere and is hardly justified.
FSD includes Navigation with Autopilot, Auto Lane Change, Autopark, Summon, Full Self-Driving Computer as well as Traffic Light and Stop Sign Control. Somewhere down the line Tesla will add Autosteer on city streets.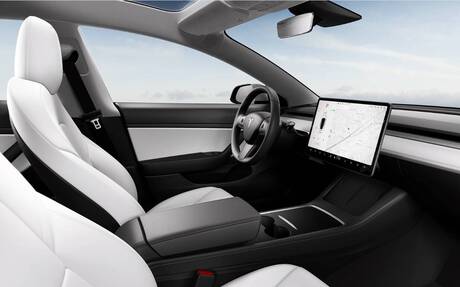 "The currently enabled features require active driver supervision and do not make the vehicle autonomous," the company admits on its website. FSD is misleading drivers for the time being as it only meets the criteria for Level 2 autonomy, like GM's Super Cruise. Future over-the-air software updates will unlock more of the vehicles' self-driving capabilities, however.
In related news, Tesla is now charging more for destination and documentation—$1,880 instead of $1,280—across all models. That's a significant increase, although to be fair, Tesla had by far some of the lowest fees and is only catching up with the rest of the industry.
The popular Model 3 retains its base MSRP of $59,990. It doesn't qualify for the $5,000 EV rebate from the Canadian government even after the recent changes to the program (the price limit is now set at $55,000).