2021 Ford Bronco Deliveries Have Just Been Pushed Back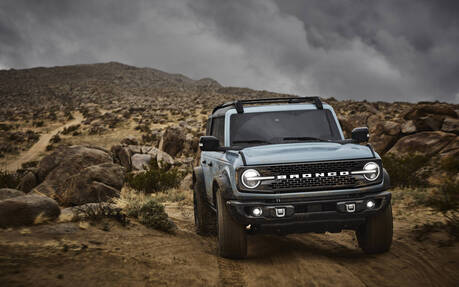 Can't wait to get your hands on that shiny new 2021 Ford Bronco you pre-ordered a few months ago? Bad news: deliveries will be delayed.
While the first customers were set to take delivery of their Bronco in the spring, a Ford spokesman has just confirmed to Roadshow that they will have to wait longer.
So, how much time are we talking about here? Fortunately, not a whole lot. The company says that both two- and four-door models should be ready in the summer.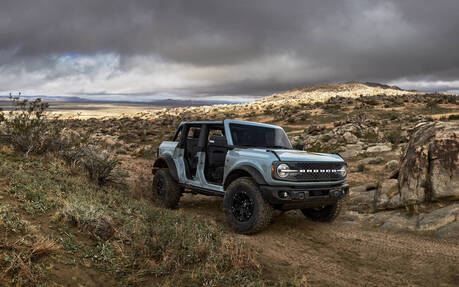 The reason for the delay is, once again, the coronavirus. It appears the pandemic is causing issues with some suppliers, thus affecting the entire production of the Ford Bronco.
Now, it remains to be seen how much this early delay will affect subsequent deliveries. Remember, the waiting list is already quite long, with some customers not expected to receive their Bronco until 2022.
Watch: A look inside the 2021 Ford Bronco