Honda Canada CEO Isn't so Keen to Embrace Electric Cars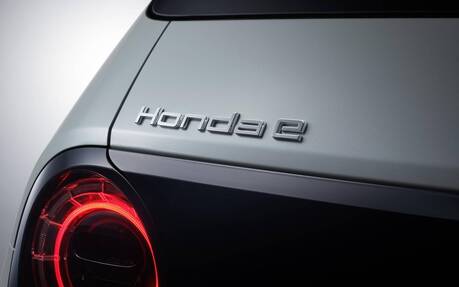 Electric vehicles currently serve a political agenda and cannot be the main focus for meeting the targets of the Paris Accord, new Honda Canada CEO Jean Marc Leclerc said in an interview with the Windsor Star.
Questioning the role and relevance of today's EVs, Leclerc argued that there's simply not enough demand. While the federal rebate of up to $5,000 helped boost sales, these zero-emission vehicles continue to represent just a tiny fraction—around 2 percent—of the Canadian automotive landscape.
Leclerc understands that the future is electric, but in his mind there's "a massive disconnect right now" between the political desire to move to full EVs quickly and what the market is demanding.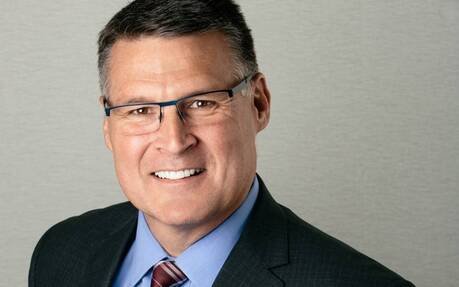 He also pointed to studies showing that Canadians are willing to pay $700 more to purchase an EV. However, with automakers spending huge amounts of money to develop the technology, "we're a long way from that in a cost perspective," he said. And at the moment, companies have to sell EVs at a loss.
Honda Canada's top boss would like governments to take a more balanced approach to reducing greenhouse gas emissions and stop dictating technological solutions to manufacturers.
For the record, Honda is the most fuel-efficient car make according to the U.S. Environmental Protection Agency (EPA) despite not having a single EV in its North American lineup. The little Honda e will be sold in Europe and Japan exclusively.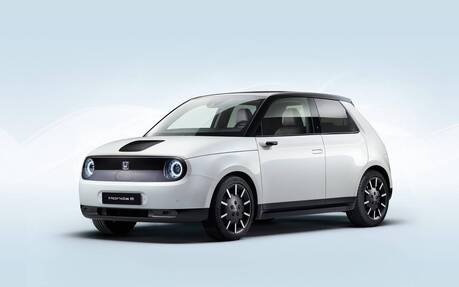 The short- and medium-term priority for reducing GHGs in the auto sector should be hybrids like the Clarity, Insight, Accord Hybrid and CR-V Hybrid (not available in Canada), Leclerc believes.
But that doesn't mean Honda isn't planning any full EVs for our market. Early last month, the automaker extended its partnership with General Motors to develop and build two long-range Honda electric vehicles. They are scheduled to arrive in late 2023 as 2024 models.