GM, Honda Create Auto Alliance in North America; What Next?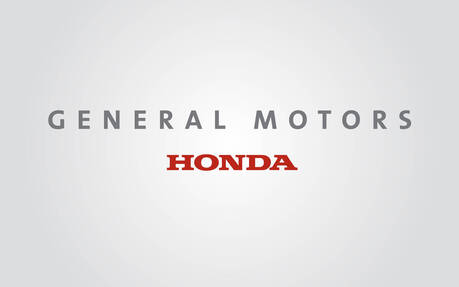 General Motors and Honda have signed a non-binding memorandum of understanding following extensive preliminary discussions toward establishing a North American automotive alliance, the two automakers announced today.
The goal of said alliance is to cooperate in purchasing, research, development and connected services while designing a range of vehicles to be sold under each company's distinct brands. GM and Honda will share common vehicle platforms as well as electrified and internal combustion propulsion systems. 
Co-development planning discussions will begin immediately, with engineering work to start in early 2021.
GM and Honda's relationship is more than two decades old. In particular, they teamed up in 2013 to develop hydrogen fuel cell systems, then in 2018 for EV batteries and autonomous vehicle technology such as the Cruise Origin (pictured below).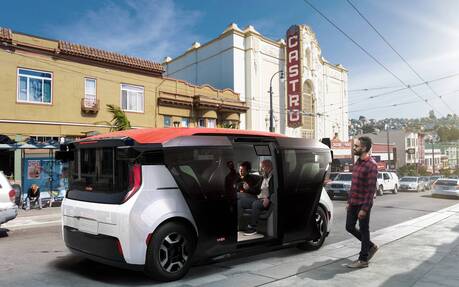 More recently, in April of this year, GM and Honda agreed to jointly develop two all-new electric vehicles to be sold under the Honda brand in late 2023 as 2024 models. They will be based on GM's highly flexible global EV platform and powered by its newly unveiled Ultium battery, the latter promising up to 645 kilometres of range.
Additionally, Honda will incorporate GM's OnStar safety and security services and pair them with its own HondaLink system. GM's Super Cruise semi-autonomous driving technology, currently available in select Cadillac models only, is also part of Honda's plan.
"This new alliance will help both companies accelerate investment in future mobility innovation by freeing up additional resources. Given our strong track record of collaboration, the companies would realize significant synergies in the development of today's vehicle portfolio," said GM president Mark Reuss.
Honda, meanwhile, believes that it's a win-win for everybody, including North American customers. Substantial cost efficiencies will help make future products more accessible.
Watch: 2022 GMC Hummer EV Teaser