2022 Honda Civic to Reportedly Debut Next Spring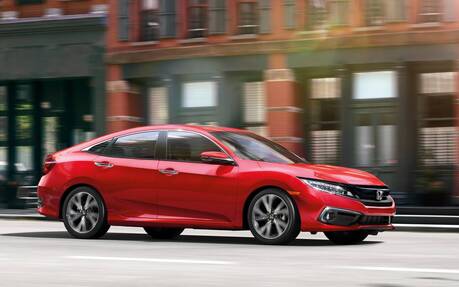 So, when will we see a brand new Honda Civic? A lot of enthusiasts and customers want to know. After all, it's still the best-selling car in Canada and the current (tenth) generation is about to enter its sixth year on the market after launching for 2016.
Multiple sources report that the next-gen Honda Civic is coming for the 2022 model year. According to Motor1, which received new information directly from the automaker, it will debut in less than a year, more specifically in late spring 2021.
The lineup then will include the Civic and Civic Si sedans as well as the Civic Hatchback. As we learned just hours ago, the Civic Coupe will be axed after 2020 along with the Fit.
Additionally, with the Swindon assembly plant slated to close next year, Honda will move production of its five-door compact car from the U.K. to its Greensburg plant, in Indiana.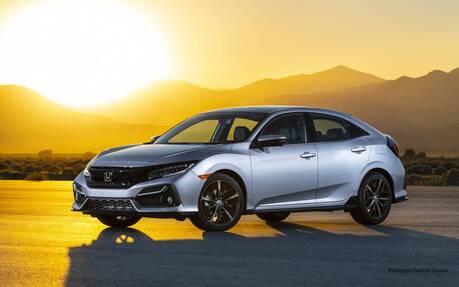 In the meantime, after receiving various cosmetic and technological updates for 2019 and 2020, the Honda Civic will return with no major changes for 2021.
The 2022 model year will also mark the debut of a redesigned HR-V.
We'll keep you updated as new developments arise.