Ford's Oakville Assembly Plant May Close in 2023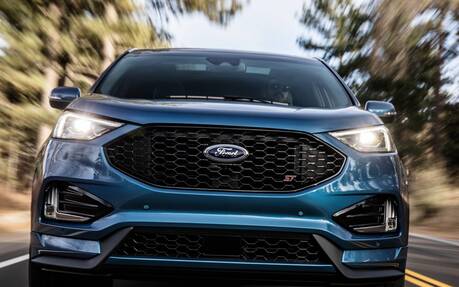 There is growing speculation across the industry that Ford might close its assembly plant in Oakville, Ontario three years from now.
Unifor National President Jerry Dias communicated with Ford officials this week and told The Detroit News that "they are going through a major evaluation of their portfolio, based on a whole host of things," including the impact of the coronavirus pandemic.
This came right after an analyst at AutoForecast Solutions got word from "multiple sources" that Ford plans to terminate the Edge crossover after the current generation expires.
"Edge remains a critical product in Ford's winning portfolio of SUVs. We have no plans to exit the segment, particularly as Edge sales were up 3 percent to nearly 140,000 Edges in the U.S. last year," a company spokesman later said.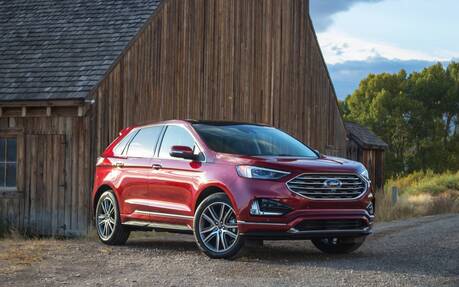 One thing is for sure: that portfolio of SUVs will get pretty stacked soon with the addition of the all-new Bronco and Bronco Sport. Will there be enough room for the Edge or will it ultimately get squeezed out? Time will tell.
Another possibility is the Ford Edge being manufactured exclusively at the Changan Hangzhou plant in China. In fact, that will be the case in 2023 of the other SUV currently built in Oakville, the Lincoln Nautilus, the analyst reported.
Oakville recently lost the Ford Flex and Lincoln MKT, which were dropped by the automaker. Approximately 4,200 people are still employed there.
Contract negotiations between Ford and Unifor are set to take place this fall. Could this be just a ploy by the company to gain leverage? We'll see.